Protecting your brand
for over ten years
Garra Trademarks is de sum of experiences
Garra Trademarks is the sum of the experiences by a multi-disciplinary team that has a well-defined purpose: handle to our customers the best protection for intellectual property. Having a clear, dynamic and applied format of work, we promote much more than registrations, but an experience of seriousness and safety in everything we do.
We know how important the registration of a trademark is for business, and thus it must be accomplished by an expert team. With a technical and legally experienced team in a high level, we handle a highly qualified service, guided to technology segment.
We have the mission to ensure that your trademark is safe and recognized, developing and following all the process for your trademark, patent or software registration, in the fastest and the most economical way.
Feel the tranquility while you take care of your work and let Garra Trademarks take care of your biggest patrimony: your brand.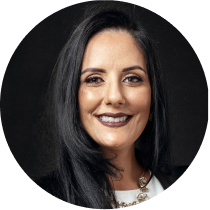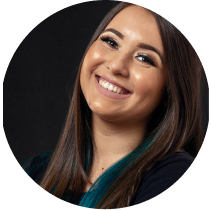 Administrative Department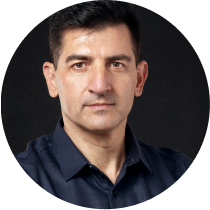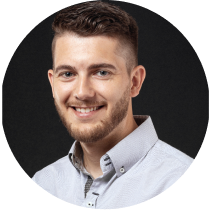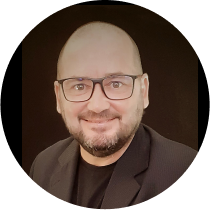 Garra has instructed us in an appropriate and satisfactory way in all the moments of the process. Besides, we have strongly recommended their work to clients and companies related to us, within the segment of technology of information and communication.
Garra Trademarks is really a partner at the moments of register and protection of brands in our region. With expertise in service they provide, they make you feel safe during all the process.
Garra Trademarks has promoted a better undestanding abou tour brand in a correct way, thus, we feel we are on the right way.
Garra Trademarks and Patents has helped us to organize in a simpler way all the process for the register o four brands. Clear and fast answers. Coherent with what the companies seek for. Excellence service. We indicate, no doubt!
Our company segment requires experienced and prepared partners and in this aspect Garra has come to promote the necessary safety, bringing trustfulness, conduct and ethics
In order to perform, with excellence, the management and protection of the brands where we invest, bringing to our group all the clarity and seriousness expected. Thus, we recommend GARRA.
Get in touch and
request our help!
Talk to us! We have the best solution to protect your creation!