Garra Trademarks
Partners
The registration of trademark What is it, types of registration, advantages, risks, process of registration and how to classify the brand correctly.
Searching correctly: Understanding the system of searches of INPI, use of phonetics, names of common sense, use of composed names and some common practices in the creation of names.
Intellectual Property for clients: What is it, types of protection (Brand, patent, copyrights, industrial design, software registration) and international registration.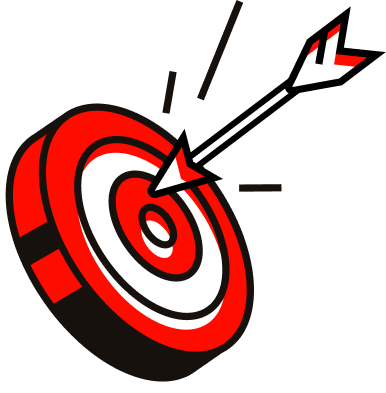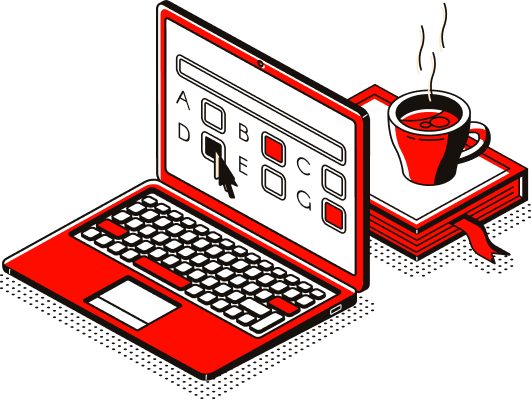 Experts trained to follow the creation of names and help in the process, with suggestions of creation practices and what can not be used.
Process made online or via telephone
Garra Trademarks has expertise and the
best systems of search, providing for the partners two kinds of searches.
Normal Search: Fast, free search, that limits to 10 brands by search, with correct grouping of classes, search by phonetics and registration of result by email or whatsapp
Advanced Search: Wider search, with the limit of 100 brands by consultation and multiple classes with the support real time. Besides the items included in the normal search, the advanced one is more complete with suggestions of registration, information about the colliding brands, database of brands already searched and available, collide of symbols and logos, search in social network and report delivered in PDF, together with certificate of search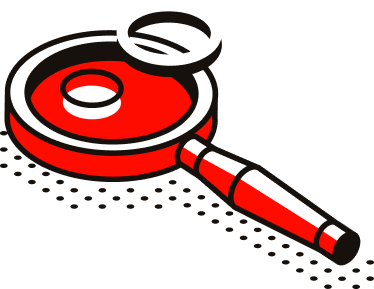 Get in touch and
request our help!
Talk to us! We have the best solution to protect your creation!